Diary customisations.
There are many different ways to make your diary personal to your company, and give off the best impression. Here is a range of the most popular.
Inside Customisations
We have plenty of options to keep the insides of your diaries looking good, from stock diary options in different formats to complete unique printed pages in any choice of material.
Custom Printed Diary Pages
We can customize every page of your diary just like we can a notebook. Include your branding, motivational messages or important dates throughout the year. If you're looking to make the best impression come January 1st, this is the way to go.
Stock Diary Pages
If you don't have time to make your own diary templates you can use ours! We've created two styles for you to choose from, each available in week-to-view and day-to-view.
Cover Customisations
The outside of your diary is of course the first thing your customer will see. Make sure your diary looks its best with the following options for exterior customisations.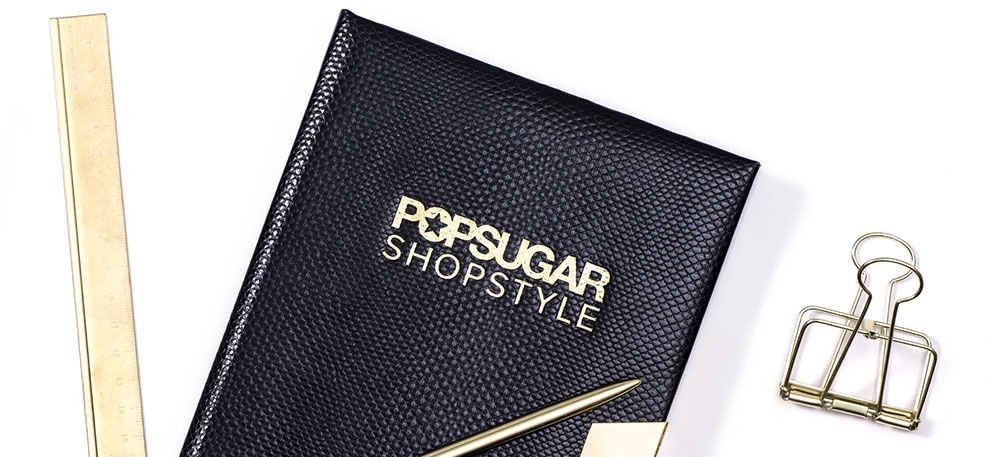 Diary Foiling
Beginning with the same method as debossing, your logo is milled onto a brass die and heated before a coloured film is placed between the die and the cover, leaving a coloured impression.
Embossing
Debossing, or blind embossing, is one of the simplest and most popular ways to brand our notebooks.
UV Printed Cover
Using the latest UV printers we can print CMYK+W on any material giving you full colour on even the most complex designs. We can print full bleed onto most covers, including our leather notebooks.
Screen Printed Cover
Screen Printing is a simple branding method to add Pantone logos, text and complex single colour or two colour designs to almost all material types.
Printed Cover Diaries
A perfect colour match can be achieved on stock paper when choosing a digitally printed cover. Using Indigo printing, the paper is then laminated to provide strength and to lock in the colours.
Diary Monogramming
A great way to individually personalise your custom made notebooks, with foiled initials.